FYRNE LAKE FARMS HISTORY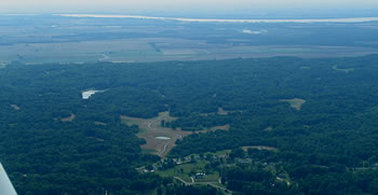 The entrance road snakes past a pond on the way to the lake. On the middle left of the picture a small area of the lake above the dam is peeking out of the woods. You can also see the edges of the Chickasaw Bluff dropping down to the farmland with the Mississippi at the horizon.

Fyrne Lake is part of the 2500 acre parcel named Fyrne Lake Farms and is located 10 minutes Northwest of Dyersburg Tennessee. It's perched on Chickasaw Bluff, 200 feet above the farm fields that stretch 6 miles West to the Mississippi River. Fyrne Lake itself was constructed in 1978 on farm/forest land that had been in the Viar family since 1941.

The lake filled quickly, was stocked and began to provide some very exciting fishing. Shortly thereafter, the previous owner started selling access keys to local fishermen. Word spread quickly about the quality of the fishing, the natural beauty of the property and the lack of crowds often encountered at public lakes.


---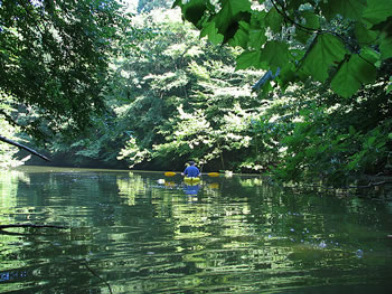 In 2004 the Griffith family discovered Fyrne Lake (at the time it was known as Viar Lake) and fell in love. They had been looking for a family retreat with forest and a lake for vacations and their eventual retirement. Fyrne Lake was the answer to their dreams! Kevin Griffith's late grandmother, Fyrne Taylor, was an avid fisherman and was instrumental in developing Kevin's love of fishing. After noticing the resemblance of the lakes shape to a fern leaf Kevin realized the perfect name for it would be Fyrne Lake, after his grandmother.

---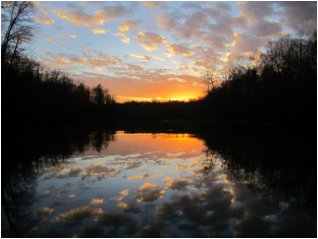 Since acquiring the property Kevin has been focused on making Fyrne Lake one of the top private fishing lakes in the US. With the advice of a lake consultant, he started a fertilizing program, stocked bait fish and added a huge amount of structure. There are now abundant bait fish which have caused a marked increase in the average size of the fish caught.
---