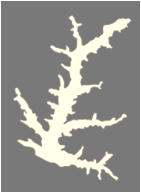 Welcome...
Fyrne Lake Farms is a 2500 acre private natural park that offers a unique setting for outdoor weddings and special events at our lake pavilion, retreats and day events in our lodge and fishing memberships in our mile long lake.
FIND US ON FACEBOOK--CLICK HERE
---
Learn more about
Fyrne Lake Fishing Club Membership
CLICK HERE

​

The Cottage at Fyrne Lake offers a private space
with beautiful views, comfortable lodging and a
​rustic multi-event area. ​To learn more
​CLICK HERE

​Now booking weddings, parties, and picnics at the
Fyrne Lake Lanai. This is our newest venue and is
located ​behind the cottage.

To Learn more about The Pavilion for Weddings, Picnics orCorporate Events CLICK HERE


​To learn more about The Lodge for Corporate Training,
Leadership Instruction Meetings, Bridal/Baby Showers, Church Retreats, or a Private Getaway
CLICK HERE

The Fyrne Lake Picnic area is available for family picnics, birthday parties, or small group outings. Arrangements can be made to fish off the pier during your event.
Call today about our Fyrne Lake fishing club!
Email for your next event/lodging at any of these unique locations at Fyrne Lake.
731-676-5556 Shannon@fyrnelake.com
_________________________________________________________________________________________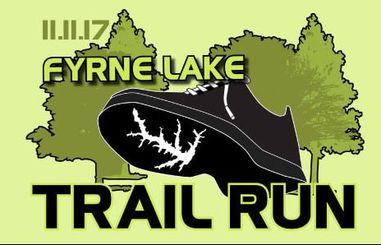 Click the graphic to visit the Fyrne Lake 10K website at www.fyrnelake.racesonline.com
2017 Results have been posted.
​Check back soon for 2018 10K race date.
---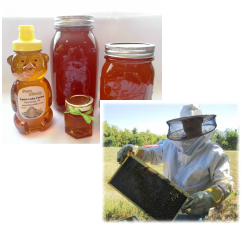 We are now selling Fyrne Lake Honey and IT IS GOOD!

Our honey is harvested from the hives at Fyrne Lake Farms, located
on the Chickasaw Bluff above Lenox. The honey is created by a mixture
of nectars from trees, forest plants, pastures, wildflowers, our orchard
and the surrounding farmland. This variety creates a very unique taste
we are sure you will enjoy.
We have two sizes available. 12oz and 44oz




---